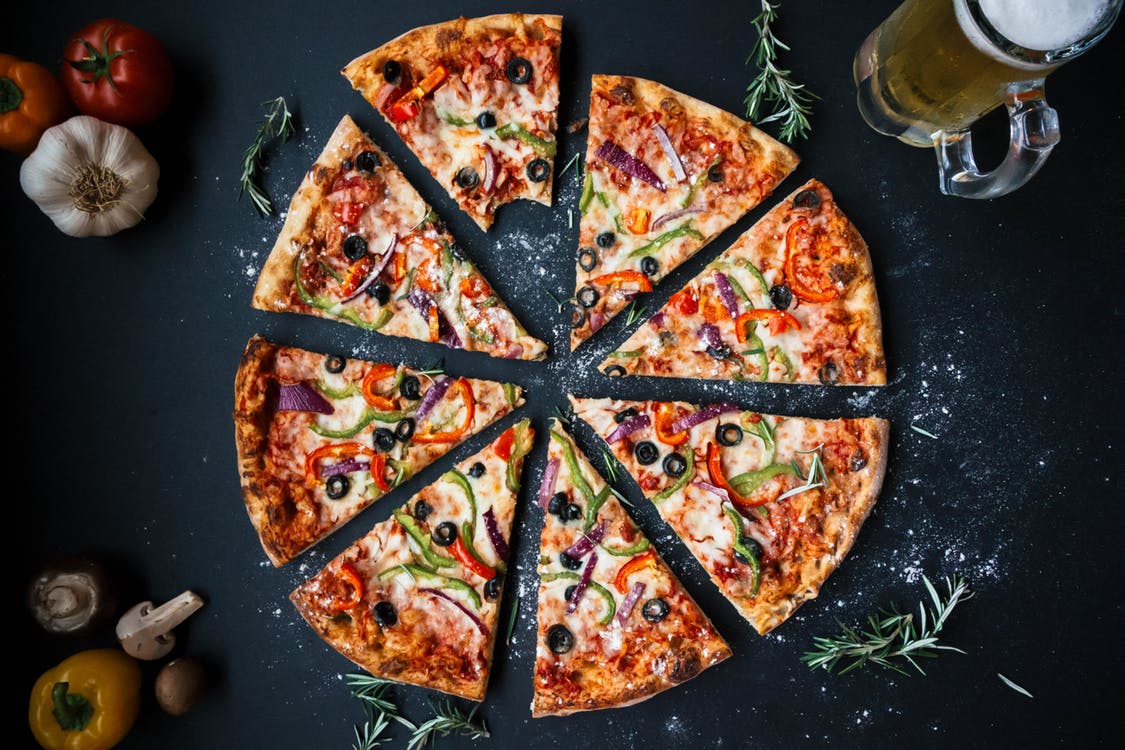 Beer food pairings
Forget wine pairing!
Beer pairing is a practical skill everyone can use. It's a bit like wine with the light beers replacing white wine for lighter meals like salad's and fish and darker beer replacing red wine for heavy meals like beef stew or a roast dinner. 

However it's not quite that simple as crisp pale ales go perfectly with burgers and steaks, but depending on the sides and sauces they may be better accompanied by a stout or porter.
Confused? To be fair after than you probably should be as there is no right and wrong. But if you're after some advice then read on.
IPAs and Lagers are both great for toning down a spicy curry and also are as at home with a juicy burger as they are with fish or even dare I say a salad. This is because they're great at cutting through the fat and oil flavours in these dishes due to the hoppy nature of the beers, it also works well with lighter foods as they won't mask the delicate flavours in each other.

Now are for Stouts and porter these are better paired with richer heavier foods like a roast dinner or a hearty stew this is so that the beer flavours aren't overpowered by those of the food you're eating. Coffee flavoured stout also goes great with chocolate cake & ice cream, I've even seen people make ice cream floats with stouts.
But most importantly of all. Drink what you like, if you have a real love for a specific IPA then you're probably going to like it with anything you just need to experiment drink and be merry.

One brewery that has really looked at some food pairing suggestions is Parker Brewery and you can see their selection here: https://order.beer/products/parker-brewery-selection
Covering everything from fish and chips to chocolate truffles! Recommendations including the following food:
Thai Curry
Fish and Chips Lemon custard tart
Roast dinner dishes
Chicken and pork
Grilled lamb
Chocolate bread pudding!
Confit of duck
Roast beef
Strong cheddar
Smoked goose
BBQ beef
Or even dark chocolate truffles all in the Parker selection, wow I wonder if they can cook all these too, I don't know that but I know I've sampled a few of the incredible beers.